I just love the bookshelves in this Georgia Farmhouse.
We have very similar shelves in our family room, but with a dark background.
Since our shelves are removable, I want to apply a white faux wood material to get the contrast that inspiration bookcases have.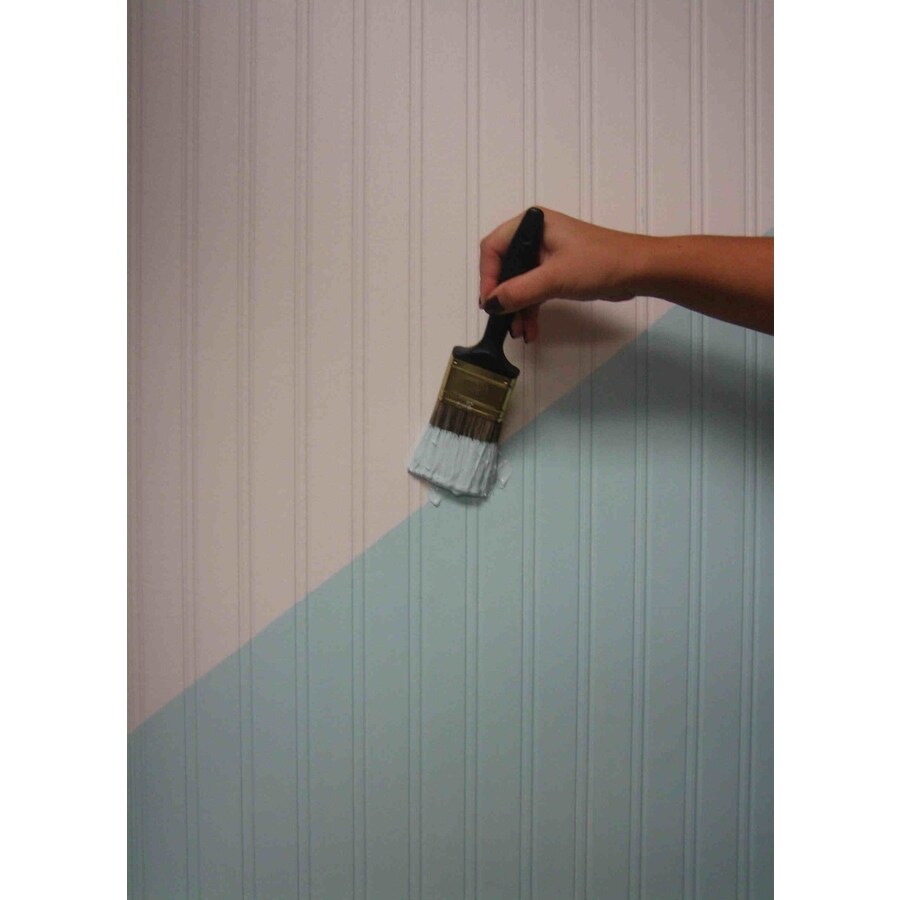 I am considering this paintable beadboard wallpaper. I don't want to add actual boards because then I would have trim the shelves and I like the fact that this project can be a permanent or temporary as I want. It would be perfect if I could find a product that looks exactly like the wood in my inspiration picture. I'm afraid that faux shiplap products would be too busy in this spot. I want the vertical lines to be unbroken behind the book shelves. I'll probably leave it unpainted, but if it is too white for our room, I can always change my mind.
I'd welcome your thoughts and/or experiences before I jump into this little project.
Don't forget to join this week's Monday Social!