Welcome to Monday Social #28.
Judith at Botanic Bleu
||
Instagram
||
Facebook
||
Pinterest
||
Botanic Bleu
||
Katie at Let's Add Sprinkles
||
Instagram
||
Facebook
||
Pinterest
||
Let's Add Sprinkles
||
Eilis at My Heart Lives Here
||
Instagram
||
Pinterest
||
My Heart Lives Here
||
Monday Social
is a social gathering of friends where we connect with others by visiting them
on
Instagram, Facebook, Pinterest,
or a Blog.
*****
The hostess this week is
Eilis from My Heart Lives Here
This week I shared spring in our backyard.
Katie at
Let's Add Sprinkles
shared her beautiful master bedroom.
Judith at
Botanic Bleu
shared gorgeous French interior lighting.
Let's get to this week's wonderful features.
Pinterest
Cecilia: My Thrift Store Addiction shared
Easter Bunny Dirt Pudding
on her Is it spring yet? board.
What a great way to help us find a great seasonal blog post from a couple of years ago.
If you are not linking oldie but goodie Pins from your blog to Monday Social, you are missing out!
Instagram
Jann of Haveadailycup shared the adorable Easter Village she created with her craft group.
Jann is one of my favorite people to follow on Instagram.
Blog
Lisa @ Celebrate Creativity shared some great tips for using
Rustic and Vintage Props Galore.
Be sure to check out all the stunning photos in this post.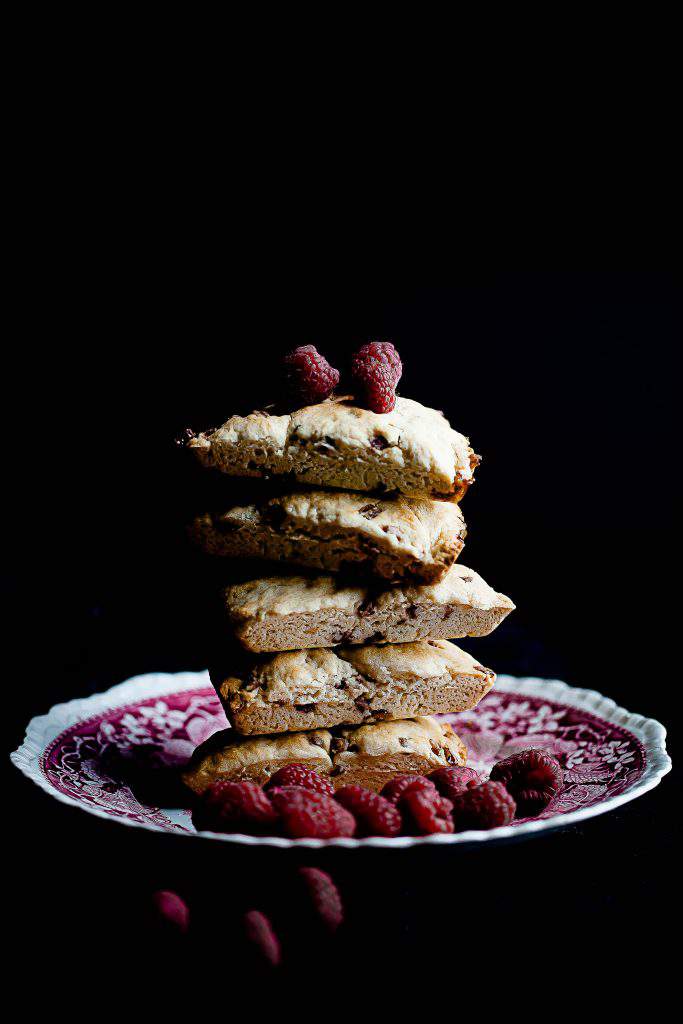 Kristin @ Timeless Creations found the perfect spot for a little sideboard
as a
coffee bar
in her new home.
and lucky Pat at French Country Style shared her
French Wine Crate Find.
I want to go estate sale shopping with her!
I could go on and on. There were so many fabulous links.
But now it's time to see what you've done this week!
Keep sharing and tell your friends.
*****
Party Directions
Come as you are.
In your cocktail dress, boot-scooting boots, or your jammies, but
remember your party manners, and do the following, please.
We would love for you to FOLLOW all your hostesses on their blogs
at least one way ...
Bloglovin', email subscription, URL, Google Friend Connect, Google+, etc...

And FOLLOW each hostess on at least one social medium.
Instagram, Facebook, Pinterest
Please read how to be a good guest before linking to the party.
1] Link a maximum of 5 photos that take party goers to Pinterest, Instagram, Facebook, or a Blog.
Share home decor, DIY, recipes, inspirational thoughts... whatever is going on in your world.
2]
You do NOT have to write a blog to link up photos to Instagram, Pinterest, or Facebook.
Isn't this great? More people can join the gathering. Just grab the web address and link away.
3] Monday Social
attendees visit sites linked to the party and socialize ...
Suggested ways for mixing and mingling ...
Instagram - comment on a photo or Regram another person's Instagram ...
Facebook - comment on a post or share a post on Facebook back to your Facebook site ...
Pinterest - re-Pin another person's Pin on Pinterest...
Blog - comment on another person's Blog...
Make a regular connection with a site that inspired you by following the site.
4] No direct links to linky parties or advertising including Etsy shops.
5] By joining the party, you are agreeing that the photos are yours or that you have permission to use them, that we may use those photos to feature your work on a blog post and/or in social media. The blog post will always have a link back to you. Remember to disable "no reply" to your email so we can reach you.
6] Not required, but we would love for everyone to invite their readers to join the party and to share the Monday Social button on Instagram, Facebook, Pinterest, and Blog sites.
*****
Need help linking to the party? See
Monday Social Linky
that explains how to link up Instagram, Facebook, Pinterest, and Blog photos.
Please keep in mind that Pinterest and Instagram photos must be your own to be featured.
Link Away!